About the Campaign
Healing Minds, Powering Communities is a multi-year campaign to increase public funding, expand access to care and investment in evidence-based, community-centered solutions, that will ensure people living with SMI will receive the full range of dignity, rights, and support we all deserve.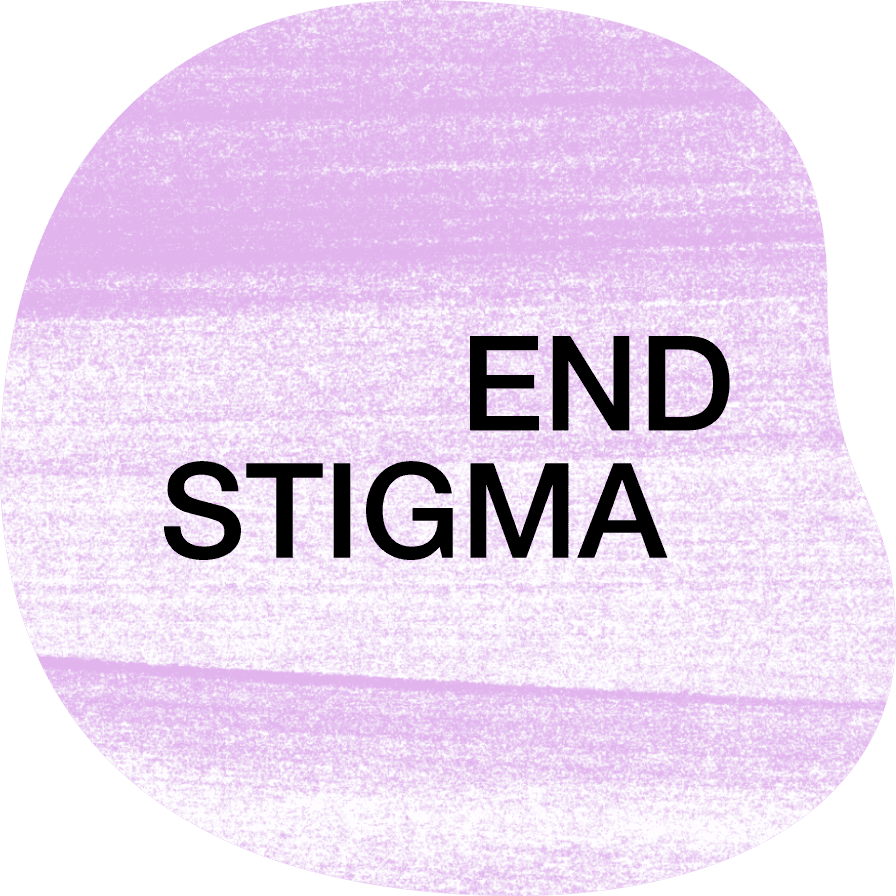 Take Action Now
Sandy, Fountain House member, living with a mental health condition since 1997
"Finding a community that has offered so much support and has allowed for so much choice in my own recovery has significantly impacted my life in a positive way. Now I have a safe and stable place to live. I am taking my own medication. I am a leader in the Fountain House community. I am alive today because people took the time to care about me, listen to my needs, and allowed me to be an expert in my own recovery."
Our Research
New bipartisan polling from Fountain House, conducted by Lake Research Partners, Black Raspberry Consumer Insights, and Chesapeake Beach Consulting, found an overwhelming number of American voters support funding programs that address mental illness — even if it raises their taxes.
Download the Research
Fact
The largest institutions treating people living with serious mental illness are the jails in New York City, Chicago, and Los Angeles.
Amplify the Mission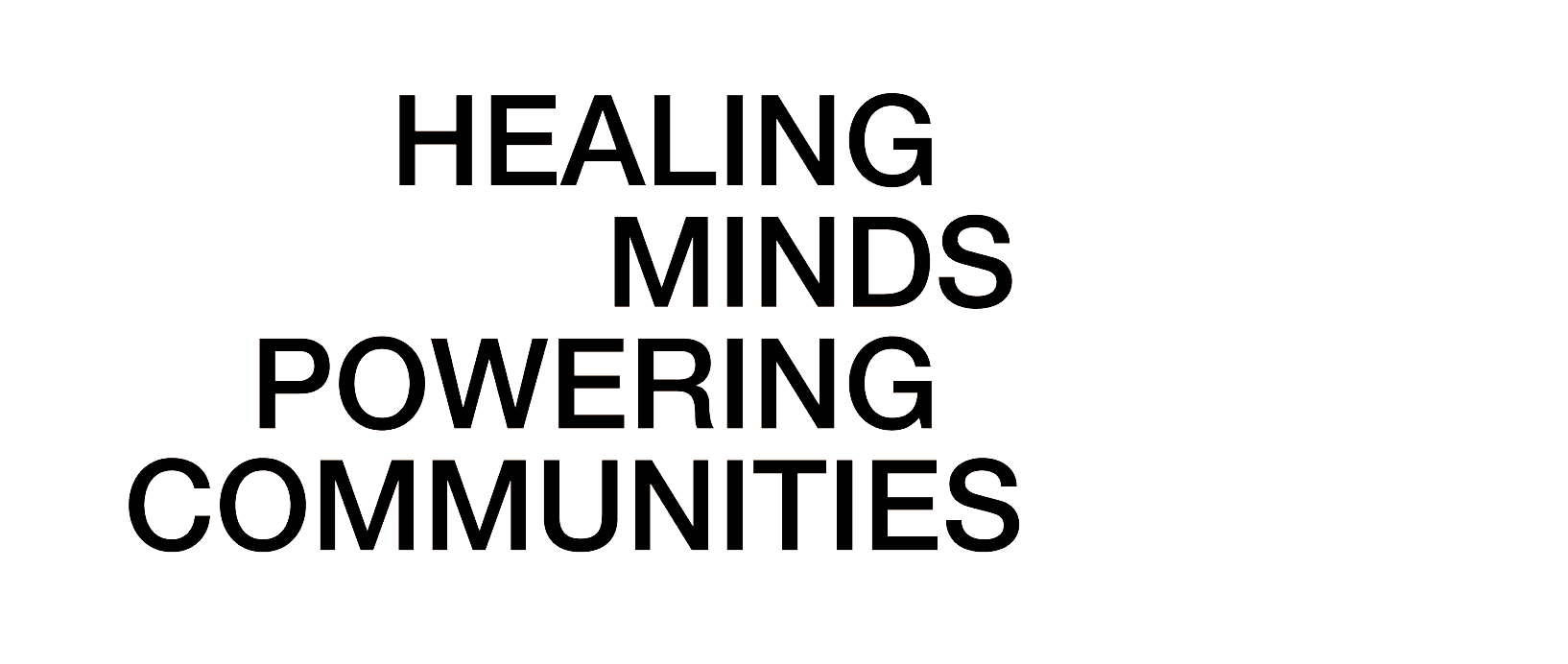 Take Action Now
75%
of voters say the United States spends too little on mental health services.
Shakira, B'More Clubhouse, Baltimore, Maryland
"My life is way better! I've realized through the work-ordered day that I'm more than just my mental illness, that I also can do so much and that I have something to contribute to this world in a positive way."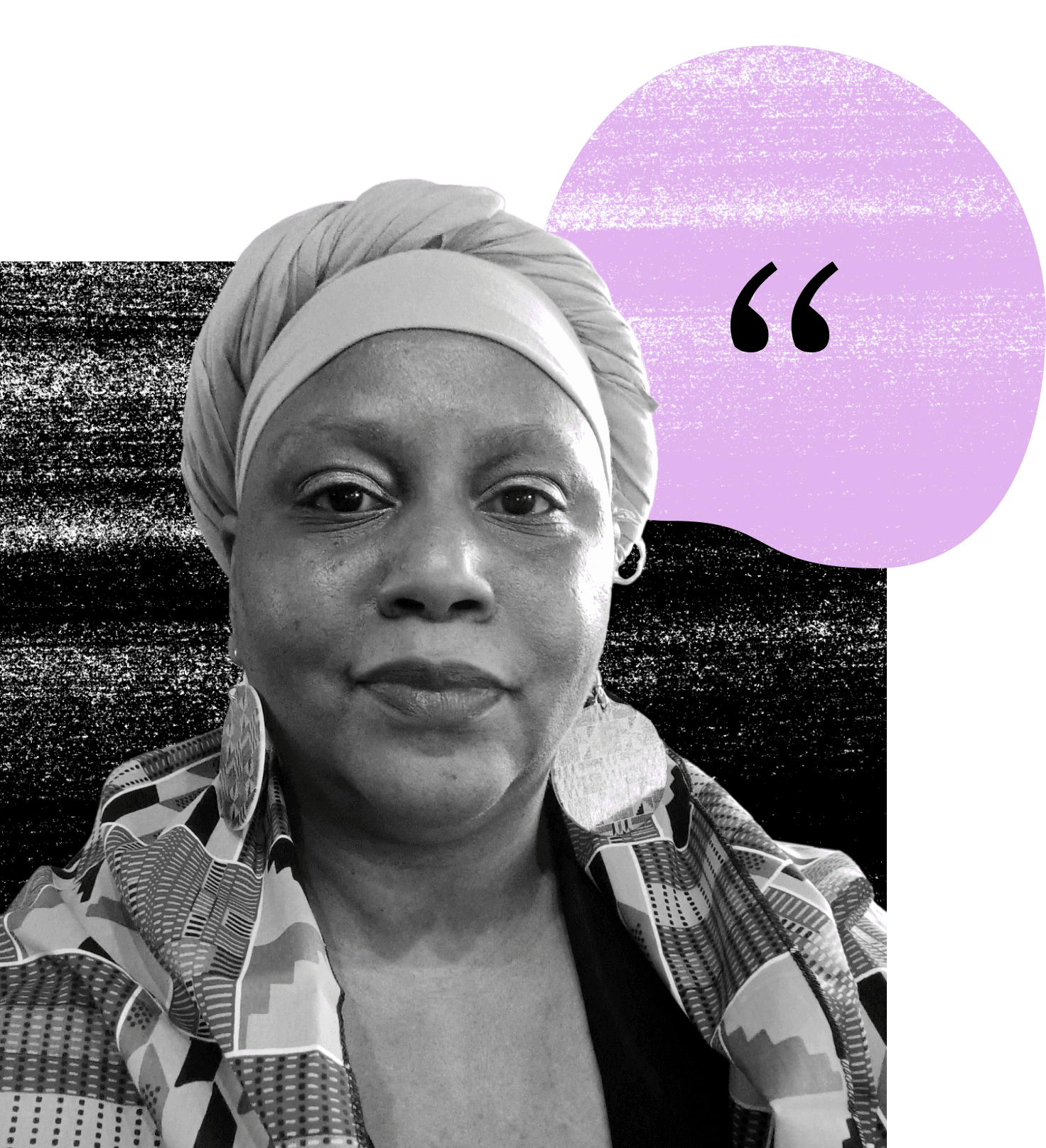 Quita, Fountain House member
"Fountain House helped me resume my career! I have worked within the community to create an extensive catalogue of educational and cultural offerings. That has given me enough experience and confidence to transition back into consulting work and to be a high-achieving graduate student.
I live in Bronx County, which has the worst mental health outcomes in the U.S. We desperately need clubhouses and clubhouse partnerships to provide wraparound supports to help Bronx residents live with health, dignity and prosperity."
Our Partners
Healing Minds, Powering Communities is made possible through the collaboration and coordination of our incredible partners: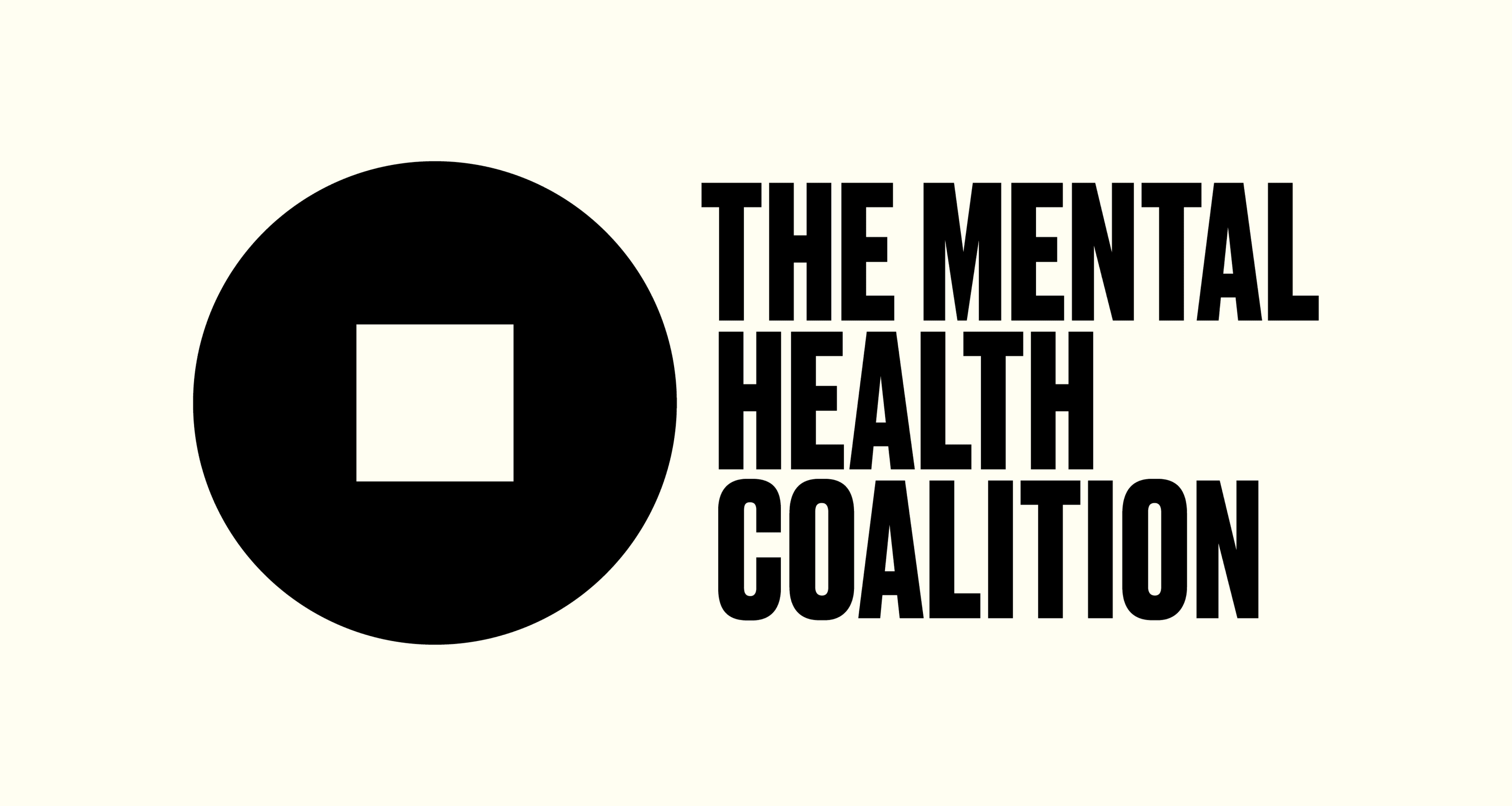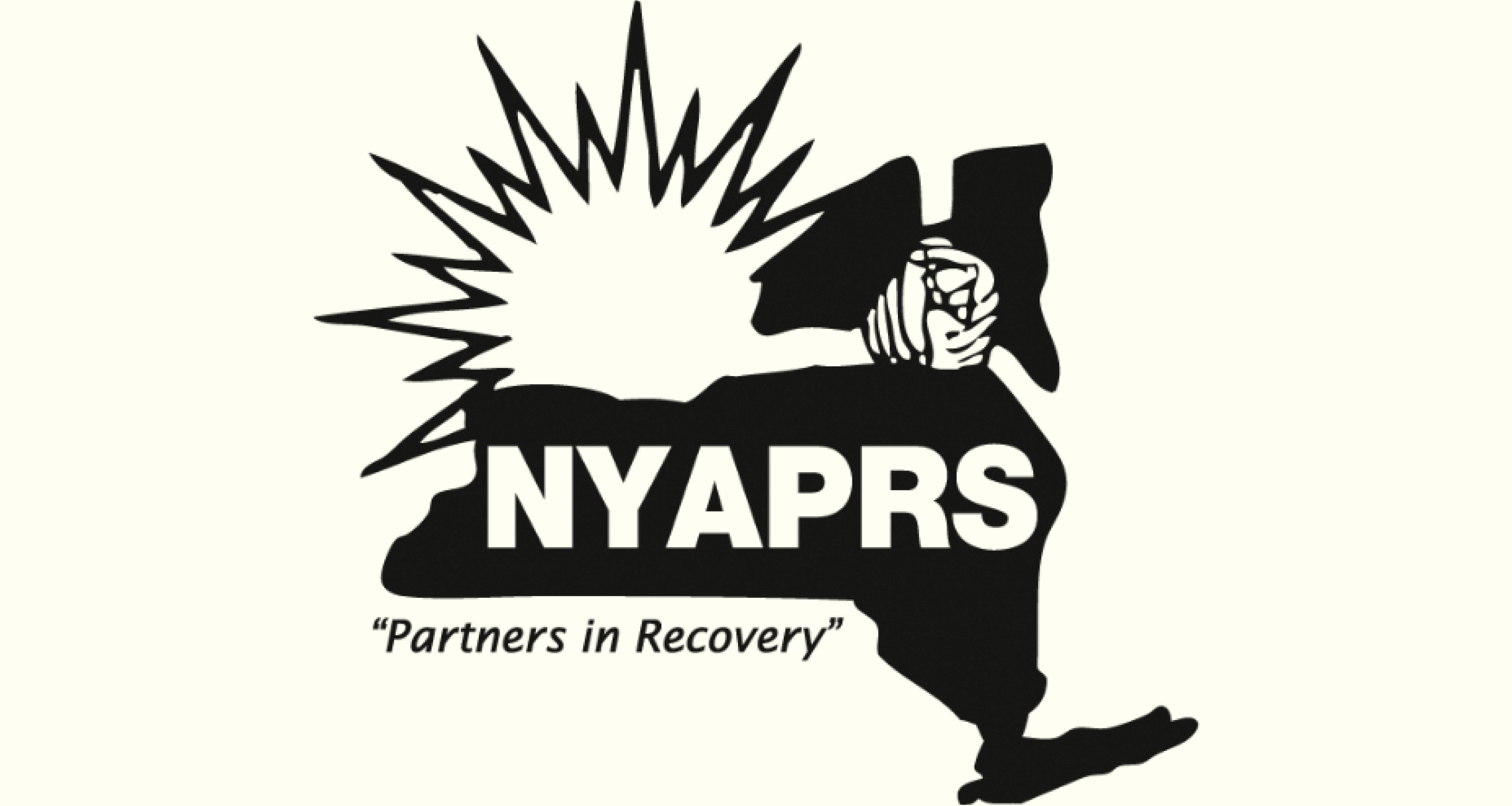 1 Million Madly Motivated Moms
Academy at Bradenton
Academy at Glengary
ACCESS Hope House Clubhouse
Adventure House
Affinity House
AIM Center
Alliance House
America's Health Insurance Plans
American Public Health Association
B'More Clubhouse
Bayside Clubhouse
Black Men Speak
Bellevue Clubhouse
Breakthrough
California Clubhouse
Camden Coalition of Healthcare Providers
Canopy Roots
Center for Justice Innovation
Chadwick Clubhouse
Chelton Loft
Club Nova
Clubhouse Atlanta
Clubhouse International
Clubhouse of Lehigh County
Community 43
Connections House
Crossroads Clubhouse Warren
Disability Rights New York
Elevation House
Empowerment Clubhouse
Evergreen Club
Everett Clubhouse
Families USA
Focus Clubhouse
Foot Print to Success Clubhouse
ForLikeMinds
Fountain House
Fresh Start Clubhouse
Frontier House
Gainesville Opportunity Center
Gateway
Genesis Club
Genesis House
Grand Avenue Club
Hale 'Oluea Clubhouse
HERO House NW
HOPE Clubhouse of SW Florida
Hope Fort Bend Clubhouse
Iris Clubhouse
J-Town Clubhouse
Ko`olau Clubhouse
Lakeside Clubhouse
Magnolia Clubhouse
Mental Health America of West Central Indiana
The Mental Health Coalition
Miracle Clubhouse
NAMI-NYC
National Council for Mental Wellbeing
NYAPRS
San Angelo Clubhouse
Seattle Clubhouse
Shatterproof
Sheldon Clubhouse
Shore House
Spirit Crossing Clubhouse
Steinberg Institute
Summit County Clubhouse
Technical Assistance Collaborative
Tempo Clubhouse
TOP Clubhouse
Towne House
Vail Hopkins Clubhouse
Vail Uptown Clubhouse
Venture House Queens
Venture House Staten Island
Vera Institute of Justice
Vincent House Pinellas Park
Vincent House Hernando
Vincent House Pasco
VOCAL-NY
Workabilities Clubhouse
Yahara House
Sign up for our campaign newsletter!